One of the districts Rae and I wanted to visit while in San Fran was the Mission District. It's an area decorated with murals and street art, delicious authentic Mexican taquerias, and hipster apothecary and taxidermy shops.
Boba Guys
was right around the corner!
Unlike a lot of bubble tea places where you can choose from 50 different flavours and customize everything and anything, they have a set menu in place with only a few topping/milk/sweetness options. The Horchata Boba and Thai Tea TOTALLY caught my eye.
Horchata Boba (left)
was a tad sweet for Rae's liking. I'd suggest getting it with 50% sweetness if you want the drink to be more refreshing than rich. On the other hand, I absolutely loved the
Thai Tea (right)
. It was my first time trying authentic Thai Milk Tea and I am now a fan.
Service Rating:
3/5
Food Rating:
4/5
Price:
$
Overall Rating: 4/5
Happy Eating!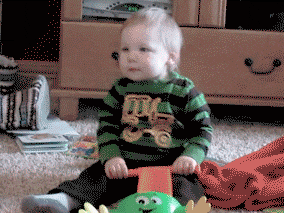 Thai Tea made me like...