Rae, Fon, and I are Tacofino virgins and Lil Sis was determined to pop our taco cherries on Monday. Sadly, the universe was against us and we found out it was closed since it was 'Easter Monday'. :(
Taishoken Ramen
. I've always wanted to come here and try their 'dippin' ramen' aka Tsukemen Ramen.
Original Tsukemen Ramen ($11.75)
which came with a plate of hot or cold noodles, soft boiled egg, and a side bowl of deep concentrated broth.
Service Rating:
3/5
Food Rating:
3/5
Price:
$$
Overall Rating: 3/5
Happy Eating!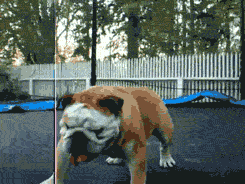 playing with my food like..