Having known about this restaurant called Cafe de L'Orangerie for a few years now, I don't know why I never bothered to visit. It's such a hidden gem (actually! Geographically wise) and such a delight for people who like the Japanese Western fusion cuisine.
Moncton Cafe
in Steveston.
At this mom and pop shop, you can find Japanese style pastas, 'hamburg' which are thick Japanese hamburger patties, curries, etc.
Orangerie-Style (Small - $6.25)
and is more of a beef tomato stew instead of gravy. Nevertheless, the stew was amazing and the fries were double fried. Perfectly crisp. It honestly could NOT have been better.
Wafu-Style Spaghetti ($9.80)
would be perfect. It has bonito flakes, seaweed, mushroom, bacon, garlic, and cabbage.
Masago de Creamy Spaghetti ($9.80)
which had squid, mushroom, asparagus, roe, and cream in it. Even though it took some extra effort to finish, it was delightful. The roe made this dish 'Japanese' and provided a flavour profile that you just cannot get with any other Western ingredient.
Matcha Green Tea Pudding Parfait ($6.95)
because I was expecting something tall and layered. Instead, it is served in a bowl along with red bean, dango (glutinous rice balls) and vanilla ice-cream.
In my opinion, Cafe de L'Orangerie is definitely worth checking out if you're into Japanese fusion cuisine. I personally loved this little resto and will gladly return whenever I want something hearty. My only qualm with them is that the service was really slow when I went. It took a while for each dish to come out and it took us at least 10 minutes to wave down a waitress for our check.
Service Rating:
3/5
Food Rating:
4.5/5
Price:
$$
Overall Rating: 4.5/5
Happy Eating!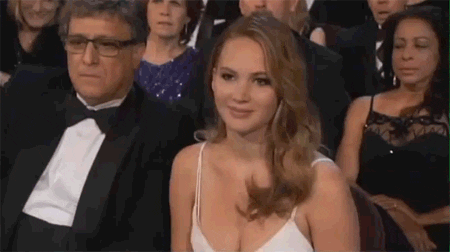 Next time I'm getting a large poutine :D