Prawn Salad
which consisted of half a juicy ripe papaya topped with huge prawns, melon and Japanese mayo. I absolutely adore prawns that have a good snap when you bite into it, and this was the case. I'd come back just for this appetizer alone.
Sauteed Mixed Seafood
came with large plump scallops, shrimp, snow peas, sea cucumber, and a gorgeous decoration of sliced oranges and cucumbers.
Tremella with Chicken & Crab Meat Soup.
For those familiar with crab meat and fish maw soup, it tastes kind of like that. Otherwise, think of it as a very thick broth based soup.
Diced Beef Tenderloin with Honey and Pepper
dish blew me away more than anything. Look at that thinly sliced cucumber! I absolutely love the combination of honey and pepper so I thought this dish was really delicious.
Steamed Spot Prawns with Garlic
were more on the smaller side. The presentation was stunning though and left everyone wanting more than one piece.
Lobster with Salted Egg Yolk
and it satisfied me in so many ways.
Whole Chicken with Abalone Sauce
looked ridiculously cool. The soy chicken was quite tender on its own, but became elevated when paired with the slick abalone sauce.
BC Dungeness Crab with White Wine Sauce
was simple, fresh, and brought out the natural sweet taste of the crab. I'm normally not one to eat the crab shell cholesterol, but it did look damn enticing.
Lamb Chops
.
Bao Down
in Gastown,
Bao Bei
near Chinatown... everyone just can't get enough of baos! Including me. :) My favourite version is deep fried baos with drizzled with condensed milk. Oh gawd, I'm drooling on my keyboard just thinking about it.
En-Ping Style Whole Tilpaia
. I didn't try much of it so I can't comment on it too much.
Buddha's Feast Cabbage Roll
was a nice break from all the meat and delivered on a lighter note which was super necessary at this point. It contained carrots, wood ear mushrooms, and enoki mushrooms.
Durian Pastry and Osmanthus Flower Cake Pudding
was super delicious. I'm a big fan of fresh durian so I found the durian flavours to be quite muted in the pastry dish. However, I know it's just right or even too much for novice durian eaters so don't follow my palate if you don't ADORE durian like I do. :P
All in all, the 13 course dinner at Shiang Garden exceeded my expectations. I highly recommend the durian pastry and lobster with salted egg yolk dishes!!
Service Rating:
N/A
Food Rating:
4/5
Price:
$$-$$$
Overall Rating: 4/5
Happy Eating!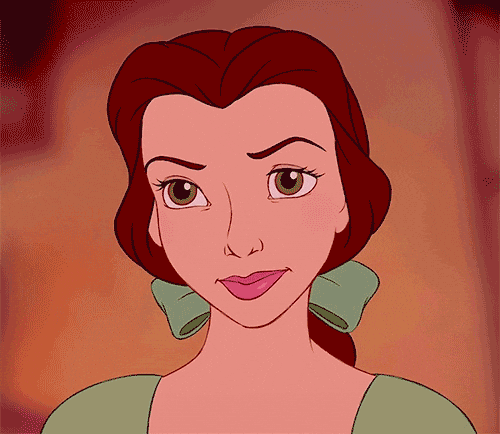 everyone's face when I tell them i like durian...