Pepper Lunch Canada is officially open in Richmond!! Theres been a lot of buzz, hype, and talk in the foodie community about this place because it's the first Pepper Lunch franchise in Canada.
Salmon Steak ($10.95)
came with a side of beansprouts, carrots, and peas. As you can tell from the picture, the portion of sashimi grade salmon was more on the small side, though it was enough for my mom. The have the skin side down which made it crispy and delicious.
Chicken Steak ($9.95)
and it came with the same side dishes along with a bowl of rice. It was all white breast meat and when I tried it, it was surprisingly tender!!
Beef Pepper Rice ($8.95)
. Obviously I got it with
extra beef (+$2)
and a side of
egg (+$1.50)
.
Honey Brown
one more but the
Garlic
was also nice too.
Service Rating:
4.5/5
Food Rating:
3/5
Price:
$$
Overall Rating: 3.5/5
Happy Eating!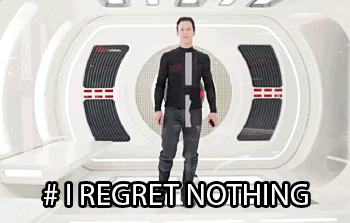 after eating Pepper Lunch and smelling like teppanyaki