I recently visited Sushi By Yuji after seeing some ridiculously yummy pictures on Instagram. I rarely eat nigiri's and often stick to rolls at Japanese restaurants. But I realize now that nigiri is so much better! Especially when paired with fresh ingredients.
This is a very tight and small family own business. The restaurant itself can't probably hold more than 14 people so I'd definitely recommend calling in advance to make a reservation.
All in all, Sushi by Yuji is one of the most no-thrills, homey, down-to-earth Japanese restaurant I've been to. The vibe reminds me greatly of
Sushi Hachi
in Richmond. If you're into real authentic Japanese nigiris then definitely check this place out!
Service Rating:
3/5
Food Rating:
4/5
Price:
$$-$$$
Overall Rating: 4/5
Happy Eating!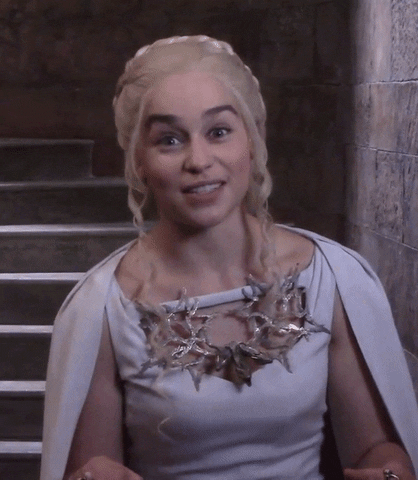 Two thumbs up!